About Me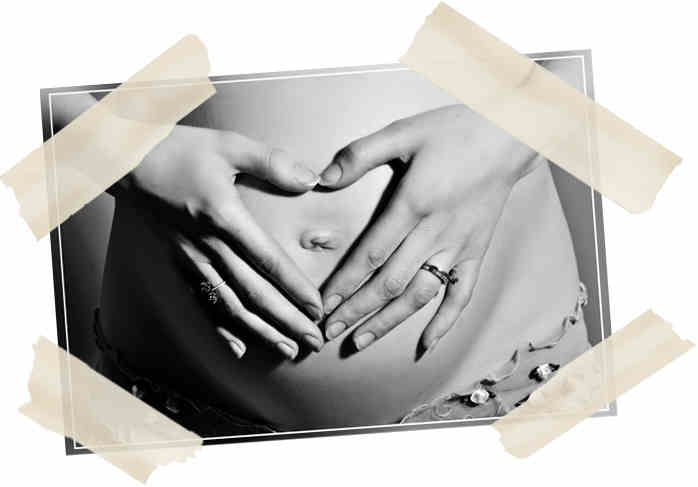 I have the most incredible family whose love and encouragement enabled me to flourish creatively from a young age, and this is where the passion really began. Loving art, design, and crafting with anything from lollipop sticks to tin cans was only the beginning of a very beautiful and rewarding hobby, which has now developed into my very own company.
The idea of lj came to me in full bloom of my pregnancy. Overflowing with feelings of unbelievable joy gave me so much inspiration to create a range of gifts and cards to help say those feelings which often get left unsaid.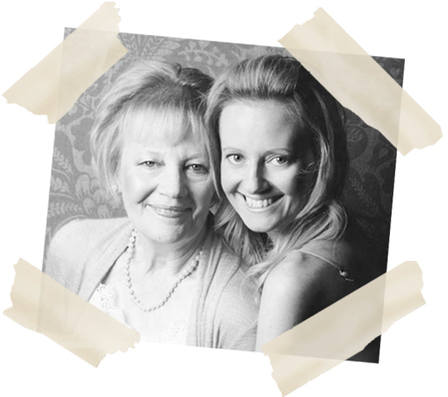 My main inspiration in life has always been my Mum. Simply putting it, she was one amazing woman.
No-one in this world could have given more, and anyone that knew her will most certainly know what I am talking about and share this special blessing that I was lucky enough to call 'my Mum'.
In the past I have searched high and low for keepsakes to show my thoughts and thanks to my mum and my closest friends and family, but struggled to find beautiful gifts to do just that. This has inspired me to create a range of gifts to say that little "you're amazing", "I miss you", or just plain "I love you". I do hope you enjoy these gifts and that they can give pleasure to the special people in your lives too.

Life is short, and I truly believe the future belongs to people believing in the beauty of their dreams. To create my own beautiful little company is one of mine, so here's to creating and making people smile! x